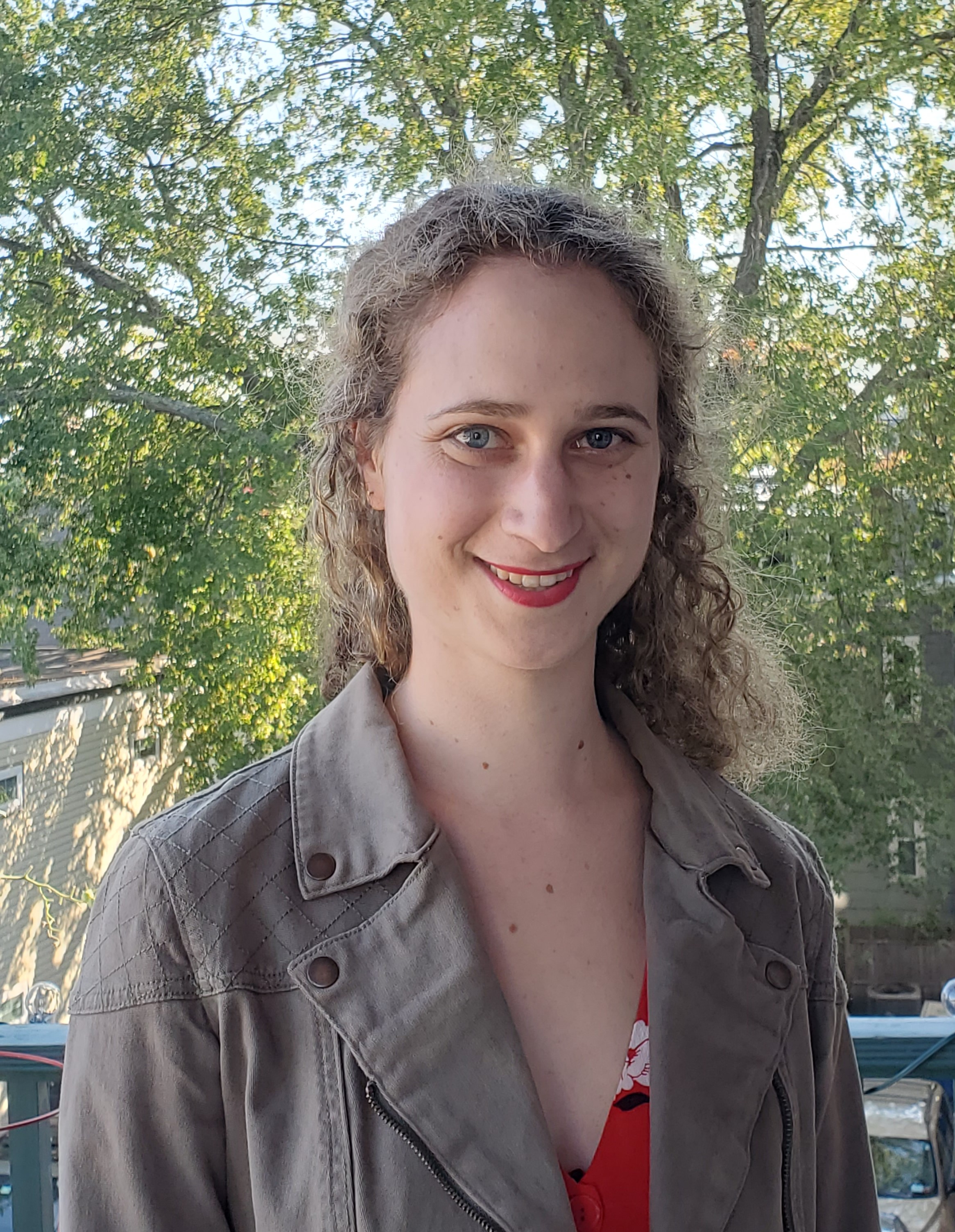 Hello!
I am a software engineer at The MathWorks as of June 2022, working on optimization tools.
I completed my Ph.D. at the Operations Research Center at MIT, advised by Juan Pablo Vielma. My thesis looked at improving techniques within interior point methods for handling nonsymmetric cones.
I completed my bachelor's degree in Engineering Science at the University of Auckland in New Zealand.